Alberta Fire Chiefs Association
The AFCA is committed to excellence in the provision of member-client services.  As a progressive organization we offer creative solutions, promote and support life safety, preventative and protective services based on the values and principles of our members.
Our History
Established in 1948, the AFCA undertook the mission and began the task of promoting excellence in fire protection.  Right from the beginning, members of the Association worked collectively to promote information sharing and joint problem solving to minimize the impacts of fires on Alberta's communities.
400+
ORGANIZATIONS REPRESENTED
6000+
YEARS OF COLLECTIVE FIRE SERVICE EXPERIENCE
To be the recognized advocate and resource for the leadership of the Alberta Fire Service.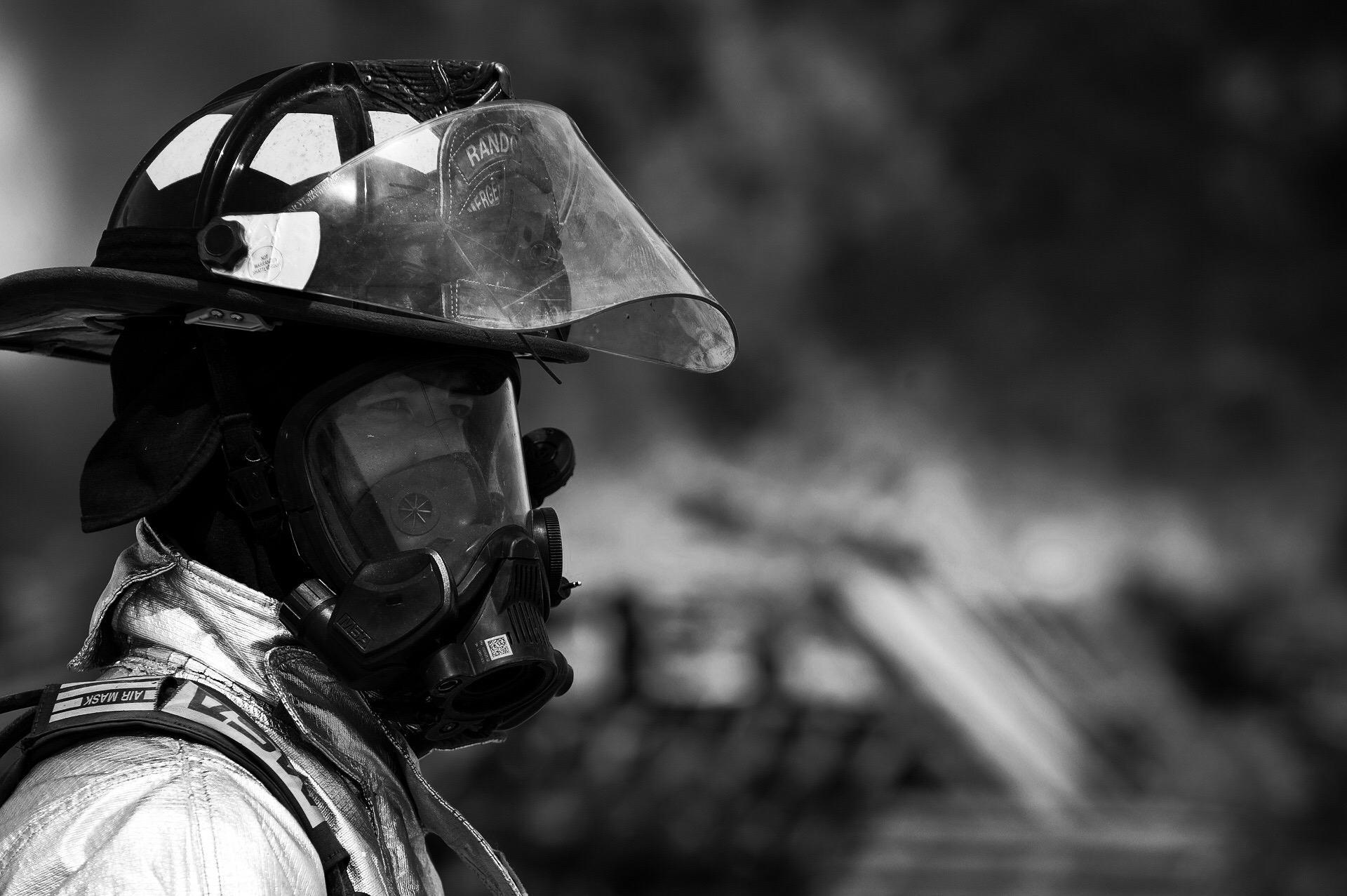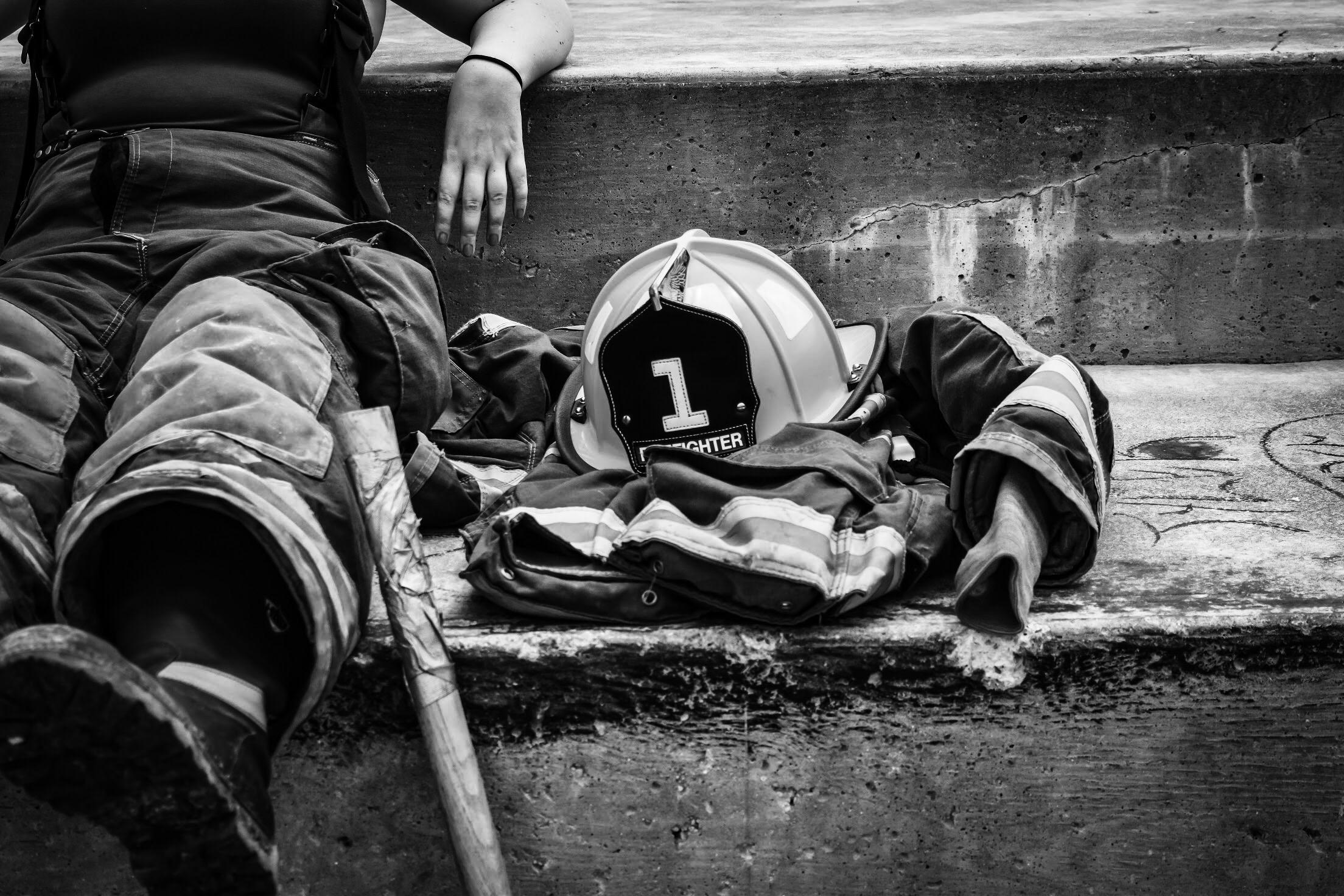 To promote and support those providing fire protection, first response, and other related emergency services for the advancement of public and firefighter/first responder safety in Alberta
AFCA Members: On behalf of the Association Board of Directors, please utilize link May 30th AGM Agenda package. The AGM is scheduled to occur on...
read more
CTV W5 has done a two part series on shortage of volunteer fire fighters in Canada. Please see links below: CTV W5 Under Fire - Part 1 CTV W5 Under...
read more
No Results Found
The page you requested could not be found. Try refining your search, or use the navigation above to locate the post.
The ISFSI Live Fire Fixed Facility Instructor Credential Program is a unique blend of distance learning and anintense three-day hands-on academy. The course focuses on the responsibilities of instructors charged with important safety duties as live fire instructors. ...
The Wildland-Urban Interface Basic course gets students both in the classroom and the field learning the practical applications of WUI Operations and Structural Protection. Over this four-day course, students will learn about the fundamentals of WUI Operations,...
We're GROWING !!!! We're looking for more "fulltime" staff for the following positions:  Fire Rescue, Safety – Outside Sales Rep (Edmonton, AB) Fire Rescue Equipment - Specialist Service Shop Technicians (Northern AB / Northern BC)  For more information about the...
The City of St. Albert has an exciting opportunity for an experienced, dynamic and progressive Deputy Chief - Operations. Reporting to the Director, Emergency Services (Fire Chief) the Deputy Chief -Operations will be responsible for the development and delivery of a...