Alberta Fire Chiefs Association

Message From The President
"The fundamental principle of any successful organization is the unification of its members."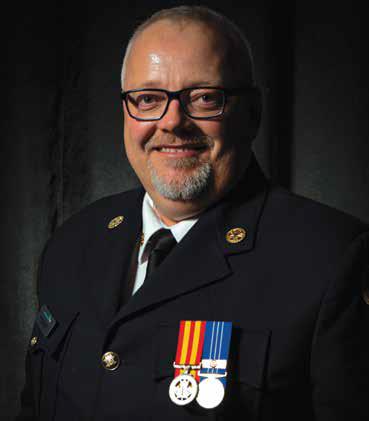 Randy Schroeder
AFCA President
County Fire Chief, Lac Ste. Anne County Fire Services
Fire Chief, Town of Mayerthorpe
The AFCA has been a great organization over the years advocating on behalf of its members on issues affecting public safety, public education,  training, and operations.  The AFCA has been proud of all its relationships with government, stakeholders, and affiliate  organizations. Even through changes in government policy, social-economic challenges, and most recently public health; the AFCA has strength within its members' collective passion to persevere in the delivery of exceptional public service in very tough times. 
It goes  without saying that being an efficient and effective organization given the challenges of our fulltime leadership roles and expectations is in no large part a tremendous barrier to deliver a broad spectrum of advocacy and service to you, our members, worthy of the dues you pay, and the expectations you have.  I believe the true purpose of the AFCA has always been to be a trusted resource for you.  Whether you are brand new to your role as a chief officer, or well-seasoned veteran, we all need a network to go to, to provide answers or to provide resources to your immediate needs.  Or to aid you as a collective voice to issues that concern you, as in most cases your immediate neighboring department, or the one "down south" have the same issues.
To do this you need a trusted and hardworking board member representing you and your region, a strong board member representing you as a rural or urban department, through to a great executive team to all stakeholders including the government. The association must have the strength of a strong administrative team dedicated to delivering on the day-to-day requirements of managing the affairs, each and all accountable to you.
To this end for the past year the AFCA Board of Directors charted a new course, reflecting on internal structure with an eye to progressive and accountable management within a governance model. First, by adopting a new Strategic Plan, which highlights four Key Priority Areas of the AFCA. 
To accomplish these goals in a normal working environment with limited changes to government, municipal, and other stakeholder relations would be challenging. To achieve it, within the confines of some of the most restrictive government policy and framework changes ever conceived, and within the toughest financial environment facing the local municipality, the province, and the country in recent memory, could be almost impossible some would say.
The AFCA has recognized that it must be efficient, timely, reactive, and resolute in its approach. To achieve this, the Board has continued to make strides in all areas.
• Increased frequency of board meetings (now monthly),
• Maintenance and review of our Strategic Plan,
• Revamped, redefined, and/or eliminated working groups with an eye on achieving results,
• Adopted a working operational budget, then revamped as necessary to ensure accountability and sustainability. 
• Established work tracking systems for committees, staff,
and board members,
• Communications and engagement – membership, committees, board relations, external government, and stakeholders – ALL MUST IMPROVE.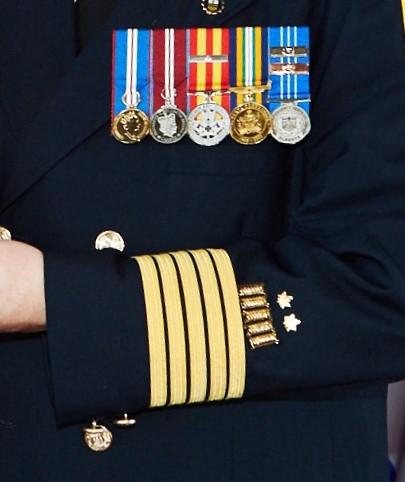 I am pleased with the progress the Board has made on your behalf in so many areas, with many elements of the above noted goals already well underway or outright achieved.  Work continues with the Core Competency Framework.  Committee work with Government Relations and Communications Strategy including website changes is progressing and ongoing.  A complete review of our past resolutions is being undertaken and a report on its status will be presented to the membership shortly. 
We continue to foster and support our affiliate organizations and other associations with ongoing communications and initiatives. Advocacy through Rural Municipalites Association, Alberta Municipalities, Canadian Association of Fire Chiefs and joint initiatives with all our affiliates as needed to support you will continue.
Developing relationships is key to being a trusted resource for you.
The Alberta Fire Chiefs Association Bookstore continues to shine under the management of Al Mercier and his excellent customer service. We continue to be very proud of this important resource.  Thanks to all who support it.  Al and Joanne continue to look for resources to provide to you.  If you have any ideas or suggestions he certainly will listen! You can contact our bookstore directly by phone or through our website.  
I would like to thank our staff for their very hard work over the last year and for their tolerance for change and their valuable input into every aspect of your association.