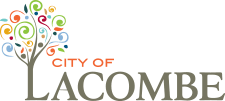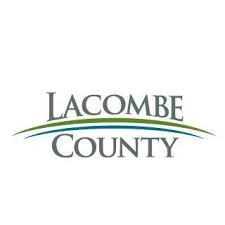 In partnership, the City of Lacombe and Lacombe County are jointly seeking a Fire Chief and a Director of Emergency Management exclusively for the City of Lacombe.
Lacombe Fire provides a wide range of services to the residents of the City of Lacombe and a portion of Lacombe County. Within the fire district, we have world-scale industrial complexes, intensive livestock operations, and a section of the busiest primary highway in Alberta. We are a department that is proud of our past accomplishments but one that seeks continuous improvement in the future delivery of services to our customers.
This position ensures the delivery of quality fire protection, rescue, prevention, and inspection services for the community. The Fire Chief ensures that the activities of the Lacombe Fire Department are aligned with the corporate and departmental vision, goals, and objectives for the City of Lacombe and for Lacombe County.
This role requires a broad combination of strategic leadership and active involvement in the day-to-day operations of the department such as: assessing the potential fire hazards, anticipating emergency risks, as well as ensuring the firefighting team can carry out the necessary tasks within the geographic makeup and budget limitations of the City and County.
This position closes June 6, 2023, at 4:30 PM
Please see below for more information.