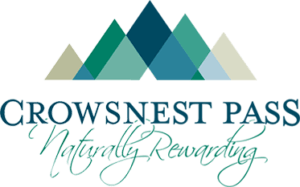 Reporting to the Manager of Protective Services/ Fire Chief, the Deputy Fire Chief provides a wide range of emergency management services for the Municipality of Crowsnest Pass. The Deputy Fire Chief is responsible for providing excellent leadership for a progressive department of paid on-call personnel. Assisting the Fire Chief with the overall organization, coordination, and operational direction of the department, the Deputy Fire Chief will proactively seek opportunities for improving departmental efficiencies and service levels, providing expertise in incident management, emergency response planning and general administration of the department. This is a permanent full-time out of scope position.
Crowsnest Pass, located in the beautiful Rocky Mountains of Alberta is a picturesque municipality that offers a unique blend of natural beauty, a strong community, and affordability for its residents.  
This posting closes May 22, 2023.
Please use this link to apply through our website:
https://MunicipalityofCrowsnestPass.scouterecruit.net/jobs/MCP102
Please see below for more information